My computer froze when I was doing a yay -Syu. After reboot my terminal was like this: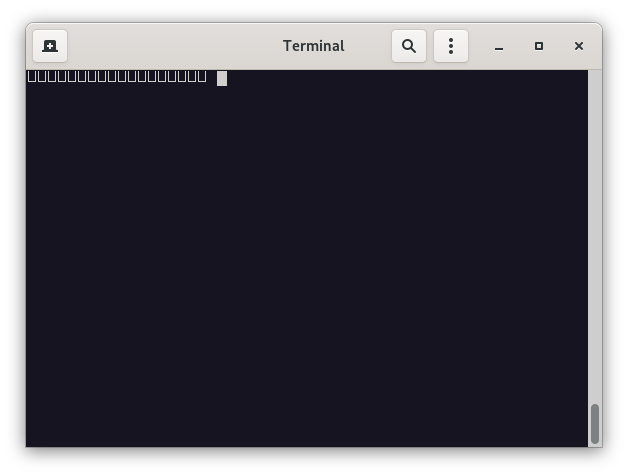 Eventually I tried to check my profile's fonts and the MesloLGS NF is not rendering correctly:
I'm sure it is related to the the interruption of yay but I don't know how to fix it. I lost all the cool autocomplete, history and highlights on my terminal. Can anyone please help?