I installed recently Manjaro in a new laptop. When hovering over the telegram app, the cursor gets too big.
The following two screenshots show how the cursor size changes.
Normal size:

Over telegram: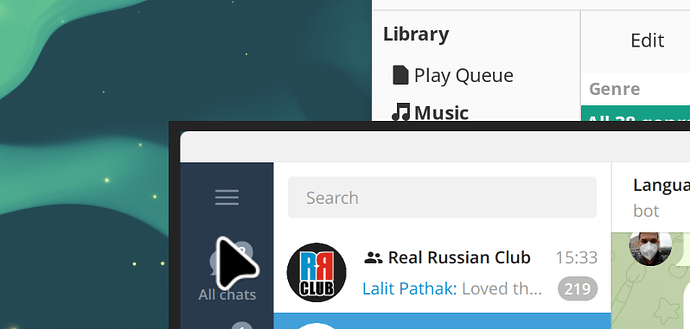 I've read elsewhere about some disagreement between Wayland and GNOME protocol for handling the cursor size. But I've found no solution.