The issue happens with Aegisub. It has also happened to me when I used Ubuntu with its default editor.
The issue is that Aegisub is using a transparent background now, and this transparent background will overlap with the foreground.
This issue didn't happen yesterday, which is weird. I have installed a few softwares after that.
Screenshot: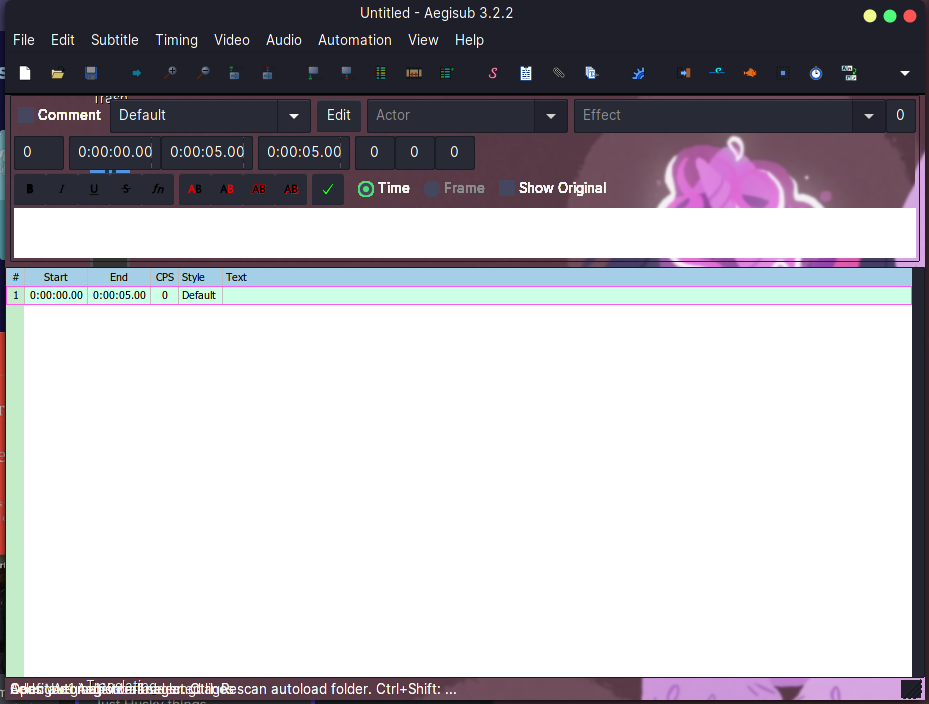 The overlap: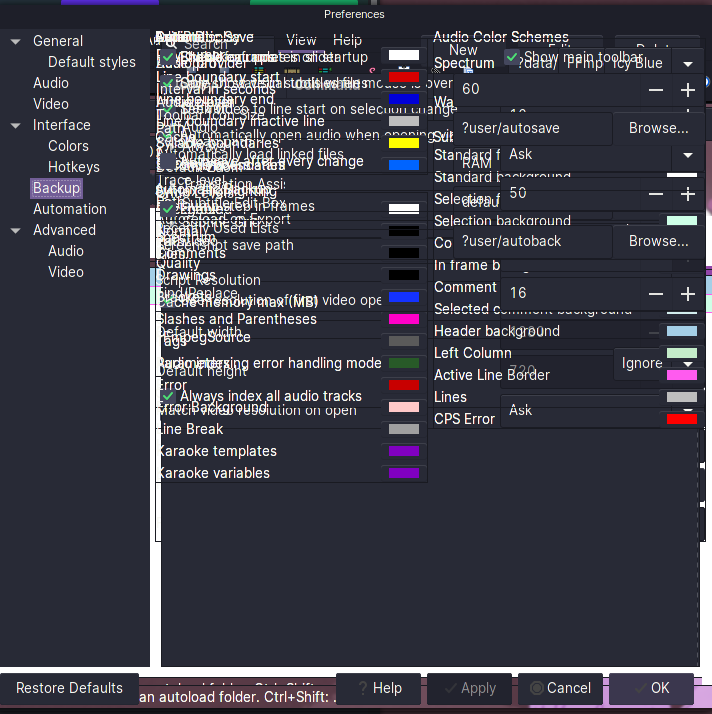 Does anyone know how to solve this/why this happens?
I've been looking for solutions, but all I get is "how to make x transparent."