Hello,
After the 4th of September update, every time a video clip is played in a video game, the only thing that appear is a television color test pattern.
This is a screenshot of what I see: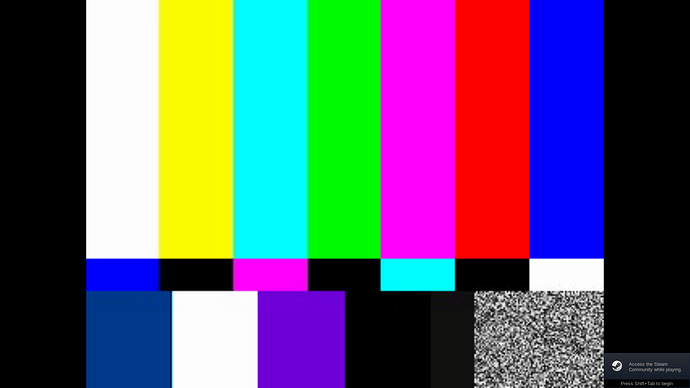 I can still ear the audio.
I am 99% sure that it's this issue affect only video clips because I can reproduce it only in the first second after launching a few games (when company logo/clip should appear) and when playing some clips in the game
journey to the savage planet
.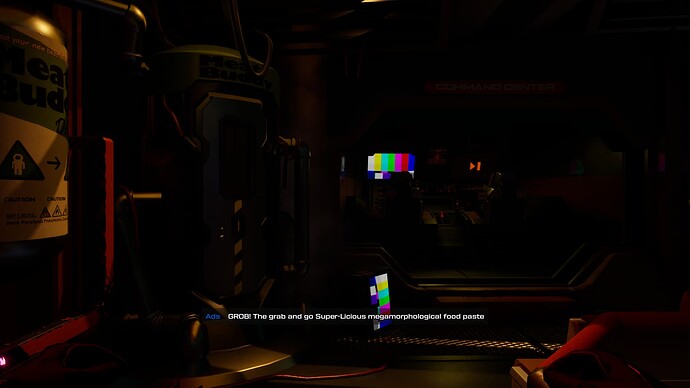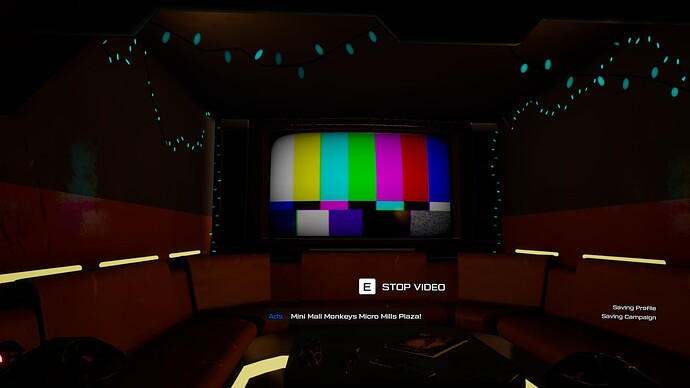 Sometime the video is interrupted before it's over.
Aside from this issue, everything else is running smooth as butter.
I only play games on steam-manajro (I opted in to the beta version), using the latest experimental proton version.
I also got another friend with the same issue on a completely different rig (we both use the same version of manjaro kde).
I've got a Ryzen CPU and an NVidia GPU and he got an Intel CPU with and AMD GPU.