Hi all,
I am very new to the issue at end.
Basically my manjaro session doesn't start, I have a black screen.
I managed to use ctrl+alt+F2 to start a console and checked Xorg.1.log
I don't have another computer to write here, so I apologise for the pictures.
There was a recent update with a massive amount of modules/packages been updated.
I also recently installed openshot to do video edition and simplescreenrecorder. It might be related.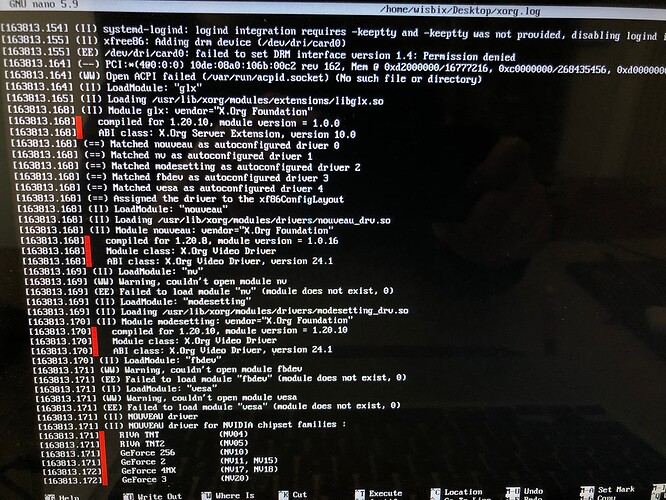 As I said I don't have any other computer, I am really hoping to find help to solve this.
I'll provide any additional information needed just ask.
Thanks for any help.
Cheers