I was curious about Endeavour OS and Fedora 36 beta so I've been test driving them for the last couple of days. To make a long story short, they both kind of suck for my specific use-case so I had to come back to good old Manjaro Gnome, which I've been using for a good while now.
While I can't say for sure if this was the same before, with this new installation I find the theme to be a little off. Specifically the right click contextual menu.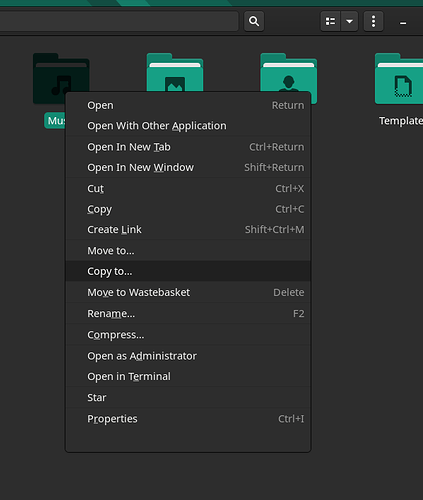 Notice the blank space at the bottom and the different sizes of padding on the left and right sides of the right click menu. I'm aware this may seem trivial to some, but it's important to me and I find it unpleasant.
For comparison, here's a right click menu that looks fine.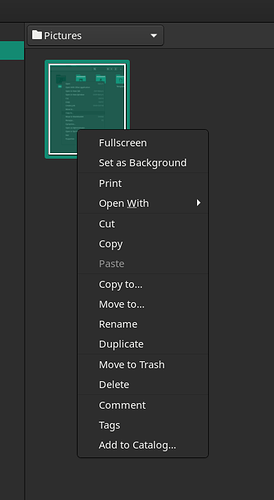 Is this how it's supposed ot be? If not, how can I fix it?