I have a dual boot system with Windows and Manjaro.
So… this is what my partitions look like -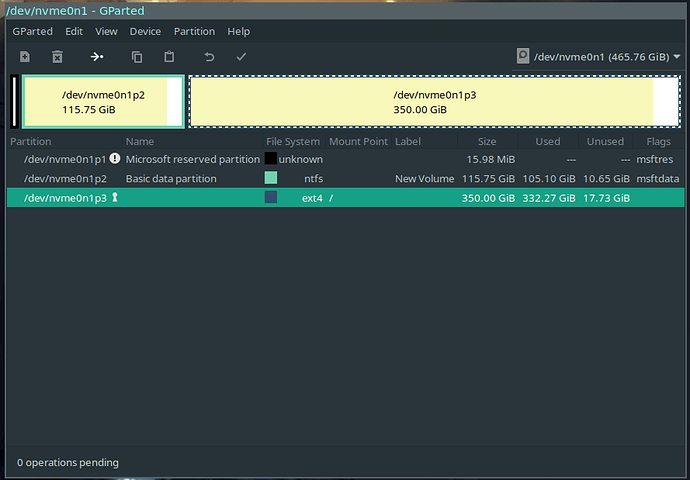 where I imagine the ext4 partition is my Manjaro partition.
For the sake of completion, this is my other disk -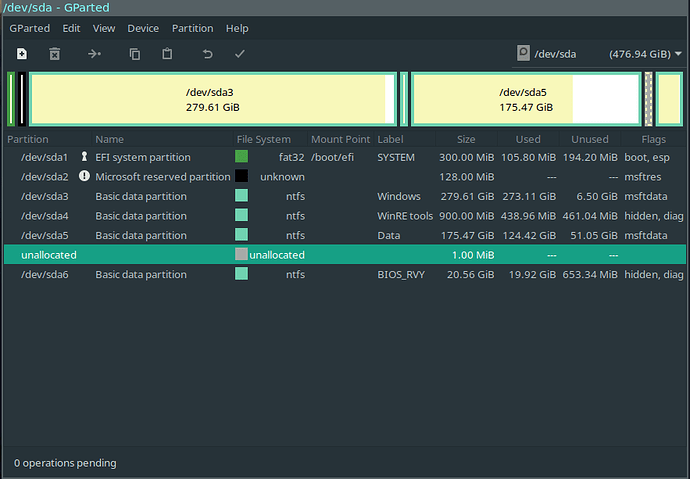 To sanely reduce the size of my Windows partition and increase the size of my Linux partition, would it be okay to use Window's disk management to decrease the size of /dev/nvme0n1p2 and then use gparted from Manjaro to increase the size of /dev/nvme0n1p3?