I use wine for running a few Windows only programs. In Manjaro KDE, I installed
sudo pacman -S wine wine-mono wine-gecko winetricks

and wine works just fine. Recently I installed wine in Fedora 34 (Gnome) with:
sudo dnf install wine

and wine works well here to.
But the difference I noticed is that in Fedora, just after installing wine a few wine related application shortcuts (e.g. - wine regedit, wine notepad, wine file, and a few 'games')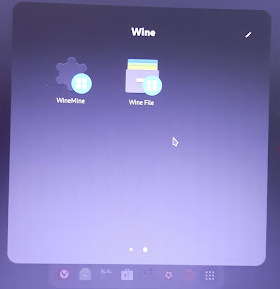 were added to the application menu, but in Manjaro KDE there are no such shortcuts in the menu (The shortcuts to the apps installed through wine appear in both cases, though).
Is this related to the DE, or the OS? And is it possible to get those shortcuts automatically in Manjaro KDE (by installing any depency or in any other way)?