I have a problem.
After installing the nouveau drivers I get errors in the window decoration, as you can see in the image.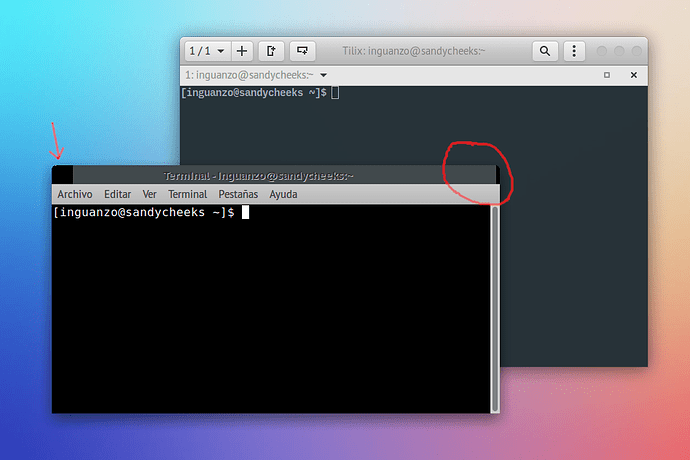 It is not in all applications. And it is easily fixed if I apply a style in the XFCE appearance settings.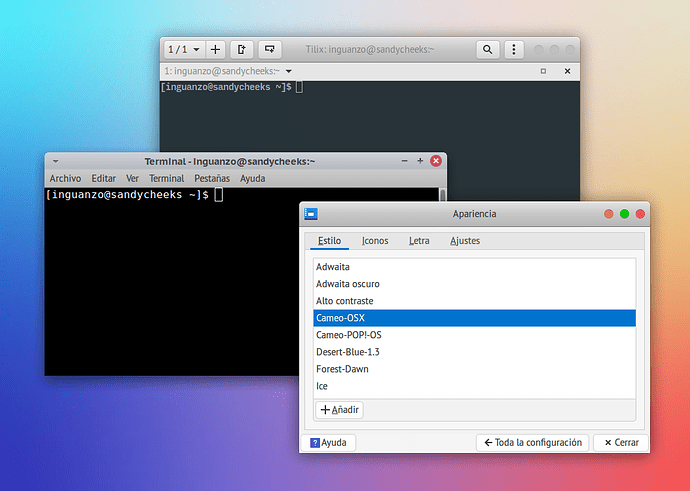 Any recommendations you can give me?
Thanks!