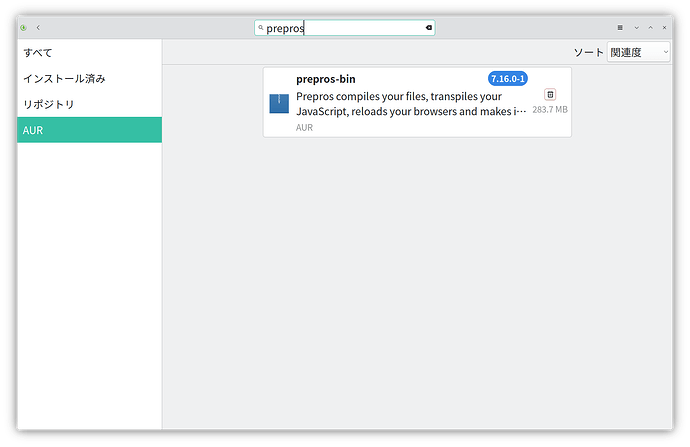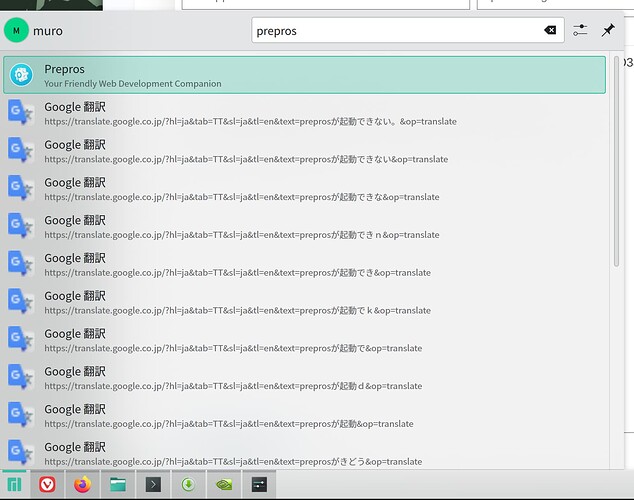 I installed prepros from AUR using Pamac.
However, when I start prepro from the start menu, nothing happens.
When I started it from the terminal, the following error message was displayed.
$ prepros
Error launching app
Unable to find Electron app at /opt/prepros/app.asar

Cannot find module '/opt/prepros/app.asar'
Require stack:
- /usr/lib/electron25/resources/default_app.asar/main.js
- 

How can I get it to start?