I am quite new to Manjaro and the forum as well. I have a problem with powerline symbols and terminal emulators.
For terminal emulation, normally I use the default gnome-terminal however I recently wanted to try drop-down style emulators and I am trying Tilda and Guake. Tilda doesn't open all the time due to Wayland. For Guake, I managed to get it to work with a workaround shortcut in settings. My main problem is that my powerline symbol of the home directory is not shown in Guake and Tilda even though I installed powerline-fonts and selected it in the fonts of Guake.
gnome-terminal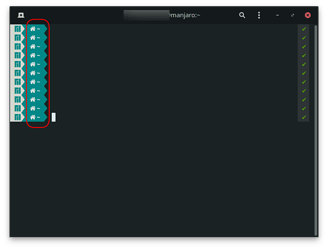 Guake
Tilda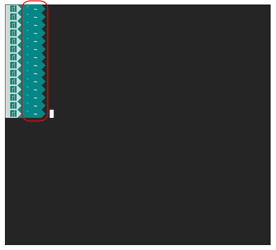 If it helps, I use zsh, powerlevel10k, Gnome, Wayland. I only enabled menu select for zsh, everything else is left to default. If you need any more info, please let me know!