KDE developer Nate Graham published some packaging recommendations for Plasma desktop especially on Arch based distros.
Thanks for sharing. If you didn't already know, most packages are imported from Arch. The Arch Package Maintainers do most of the heavy lifting.

Please see: Manjaro Features
For example, qt5-tools package is not needed for Plasma desktop but on Manjaro/Arch it's marked as required by plasma-workspace and spectacle packages, and that package installs some extra and not needed apps like: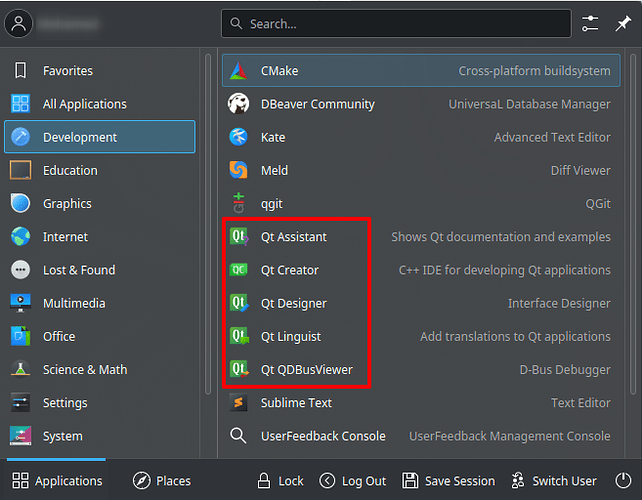 Aha! I see you're trying to be proactive: FS#77442 - qt5-tools is not needed by Plasma desktop.
However, like I said I know there has been previous reports, so let's see what closed bug reports they link when they close yours. At least you'll find out the reasoning behind the decision. Sorry, I'm too tired to look them up right now

It seems KDE team started to discuss/solve the problem on their end.