Hi,
I am having a weird problem with video playback. I am using the I3 version.
Namely, if my mouse is over the video while it is playing, it disappears as it should after a few seconds, but then my screen goes partially black, with only a strip of the video visible. If I move my mouse, the video comes back normally but goes black again when I stop moving the mouse and it disappears. The only temporary fix is to switch to another workspace and then switch back, but when I move my mouse again the same problem comes back.
This is what it looks like after the cursor disappears: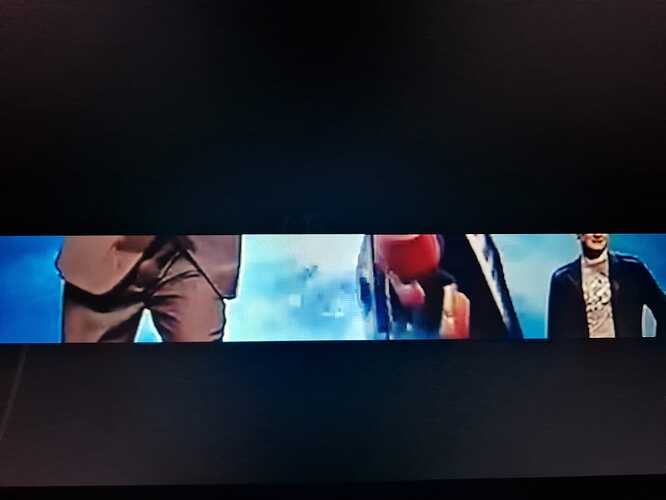 Any idea what could be causing this?
Thanks in advance!
Cheers!