Hi,
The most recent versions of pamac resembles more a software center than a graphical package manager, like synaptic and octopi.
Some people may could found it easier to use, but I found it less intuitive and less minimal.
Currently, I'm using pamac-classic, via AUR, and this save my day (@cromer , thank you so much for maintaining it)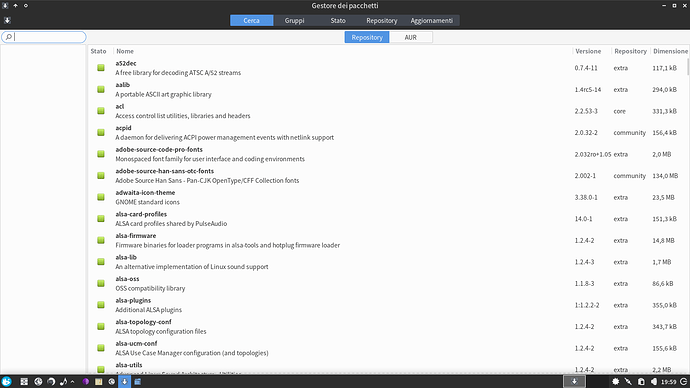 I really miss the old interface, and I'd like to have this interface as an alternative for the GTK version of pamac (for qt DEs there is octopi), so I can use pamac with also all the new stuff.