Okular looks as follows after a system update and became unusable.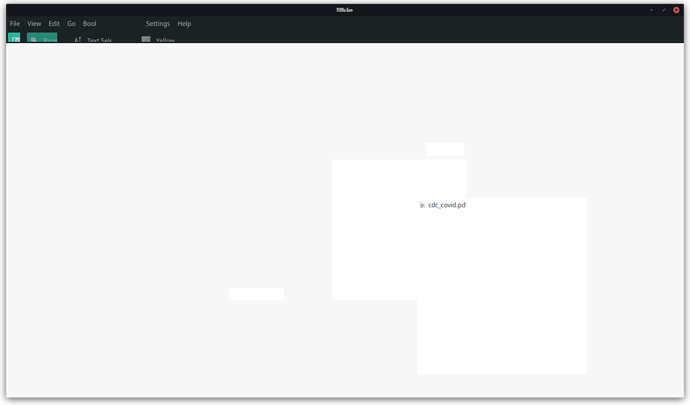 I already tried uninstalling and reinstalling it but the behavior is still the same.
When I start okular from the command line the following warning appears but nothing else:
Warning: Ignoring XDG_SESSION_TYPE=wayland on Gnome. Use QT_QPA_PLATFORM=wayland to run on Wayland anyway.
How can I further debug this issue?