Hello,
I'm experiencing a small issue in Okteta.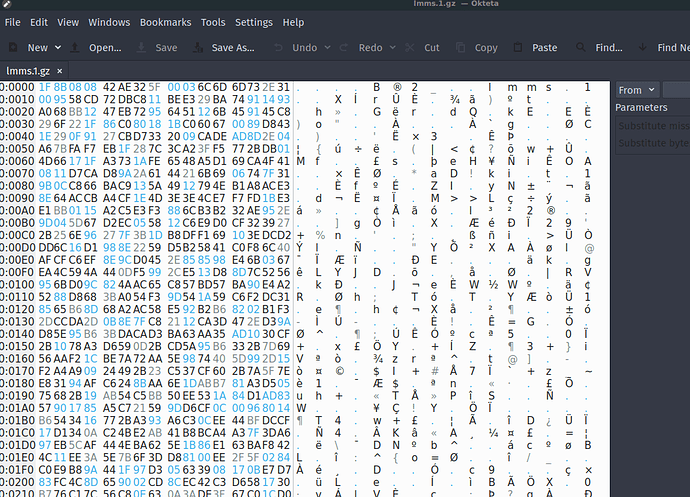 As you can see, in the view on the right, the characters have spaces in between them but I was unable to find a way to disable them in the program.
Installed Okteta with Pamac. Some time ago, like I don't know, 4 - 6 months when I did that I was able to launch Okteta with different GUI from Pamac and there were no spaces in between characters, but when I launched Okteta from terminal or program menu it launched GUI with spaces. The program without spaces looked something like shown in the Okteta web page: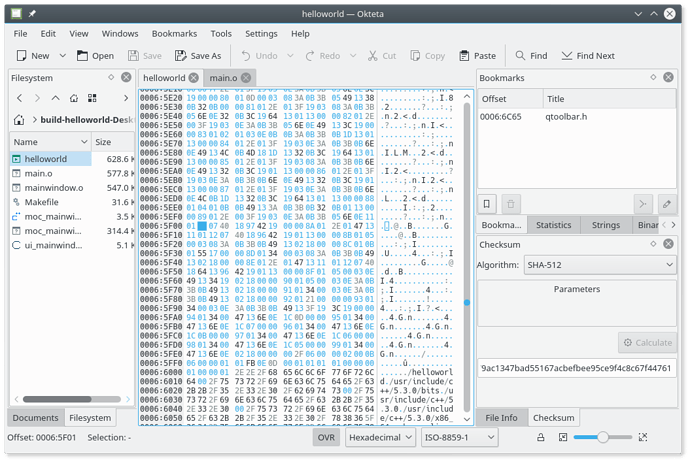 Now, no matter where I launch Okteta from, it is the same GUI with spaces. Any way to get rid of them?