I have Manjaro 20.10 xcfe installed on Khadas VIM3 box.
The issue I have that on 1900x1200 resolution via HDMI port I have vertically shifted up image and not possible to configure something on monitor with this signal.
Are there any ways to calibrate an image on Manjaro or to try manual hdmi configuration for this resolution?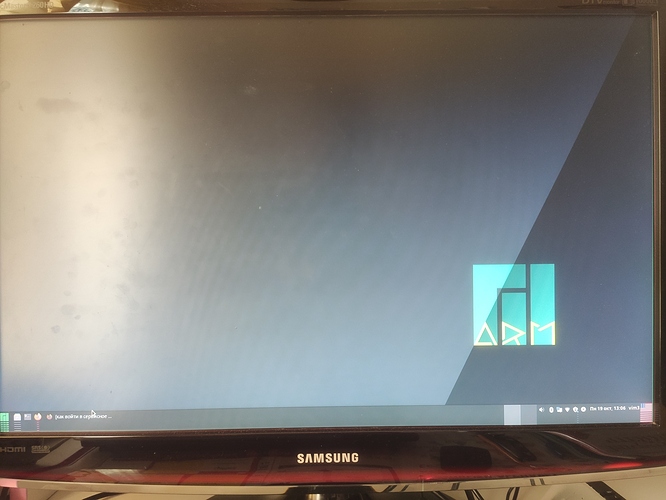 Via DVI port an image located correctly, but no audio(as it's not HDMI)