After the latest updates I noticed my desktop looks different.
First of most of the extentions are no longer compatible with gnome.
https://extensions.gnome.org is down, so there is no way to update from there.

Second, when I go to tweaks tool, I get a warning sign and there is no shell theme set.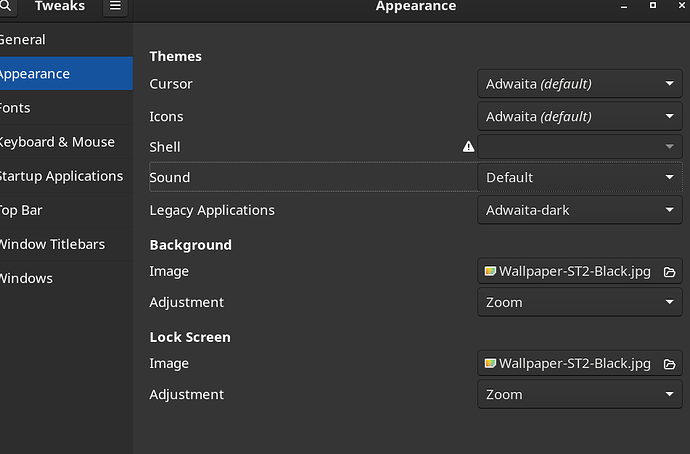 So I tried reinstalling the following:
sudo pacman -S manjaro-gnome-settings manjaro-settings-manager

To no avail.
any hints?