Hey Guys,
I'm trying to install some Neofetch themes, linked here:
Specifically, the theme title, "2 electric boogaloo" is the one I'm trying to install on my system. However, when I try to update the neofetch config, all I get is something that looks like this: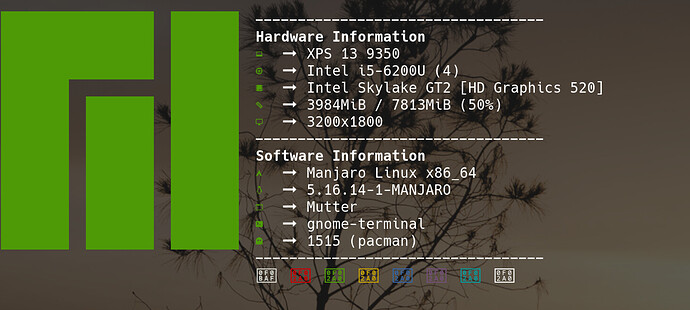 You can see the pac-man icons are not working. Does anyone know what I can do to get this theme working fully?
Any help or feedback would be greatly appreciated. Thanks!