This is an old issue… one time upgrade, the theme changed and this menu bar also "shrinked" to the top. this is for most of the app, like keepass, konsole…smplayer…
However firefox has no such problem.
Someone please help me out. .i am use to menu bar as it is, dont' like hidden menu bar. Where can i change the setting or what's wrong ?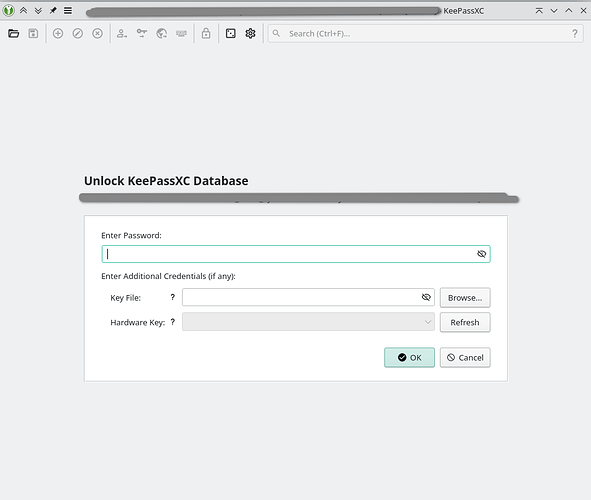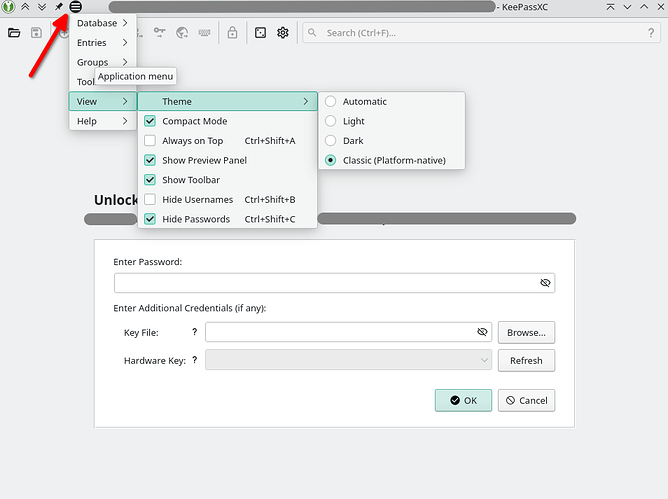 Thx