Hello,
I updated my Manjaro 22 to the new kernel version, after that my led on mic-mute key stopped working.
I think it is kernel version bug. I have Lenovo ThinkPad E15 Gen2.
This is neofetch result: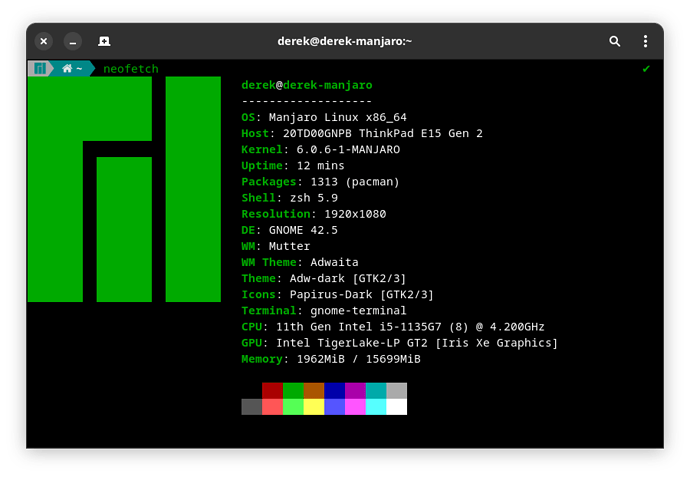 So I think it is a bug, because it is not first kernel that had this problems.