When I select any of the Matcha-dark-… themes, the color of subsections as shown in the screenshot is too much of the same as the text color, making it a tad bit difficult to read.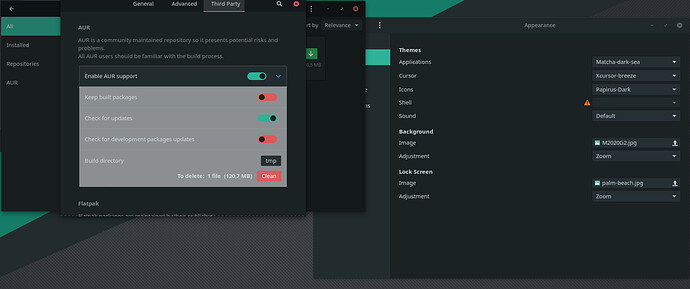 It seems the light colouring here deviates a bit from the rest of the theme. This does not seem to be intentional. Is this a little bug?
The only reason I prefer the matcha-dark over adwaita-dark: the "window-close" button is nicely red. I like that contrast. Other than that, Adwaita-dark would be fine for me.