Have two machines running same Manjaro distro. Here is one.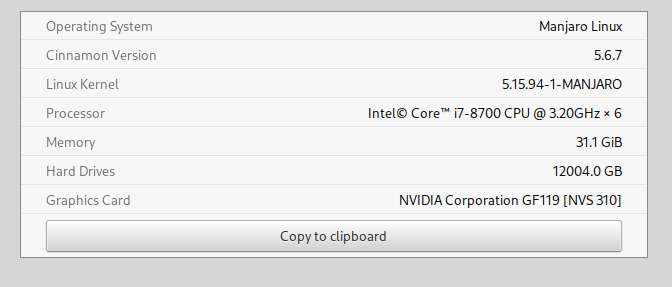 Things were fine until last round of system updates. Now, despite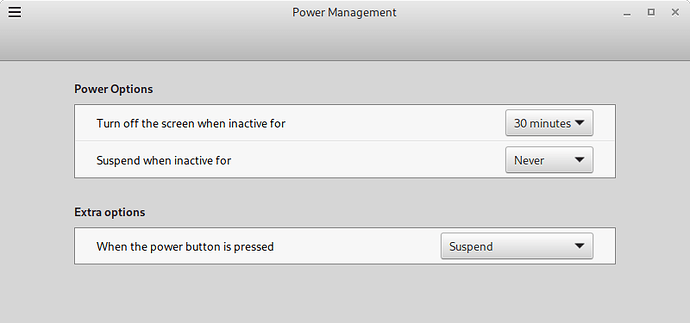 both machines completely shut down at night. Log my process out, crashing my editors and browsers. I even have BOINC running in background on both machines so they are never "idle" for very long.
Where oh where has the newest hidden power setting been placed?
I'm not sitting in my office at night, but it seems like someone created a shiny new "security" setting. If there is no user input from keyboard/mouse for N-hours it just kills off the login.
I'm a developer. I don't log out. I leave browsers, editors, and terminals open with notes on where to start when I come back in. It even kills off Clementine (music player) that is in second workspace.
Not a full shutdown because my network drives are still connected when I log back in.
Please, somebody tell me where this new setting is hidden so I can fix it.
Thanks,