How can I off lock-screen background blur effect? I want to see image without blur, like in 2 picture.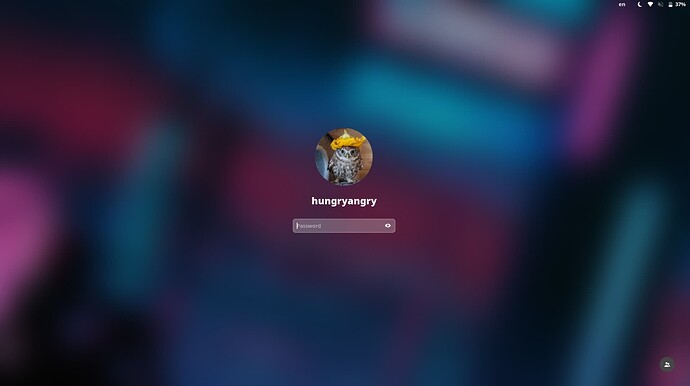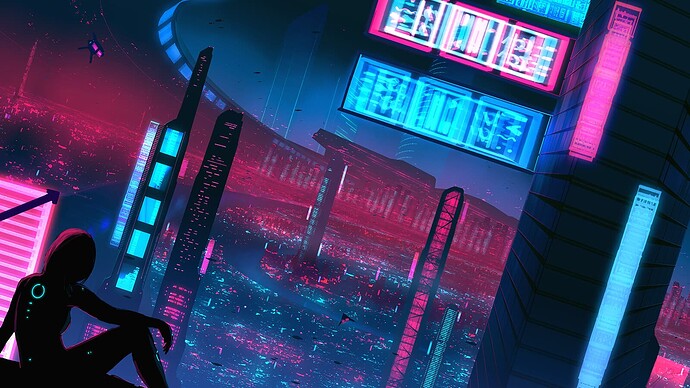 Welcome to the forum!

Maybe with the Control Blur Effect On Lock Screen extension?
This topic was automatically closed 36 hours after the last reply. New replies are no longer allowed.