We are proud to announce the release of Manjaro ARM 22.06.
You can find all our images on manjaro.org!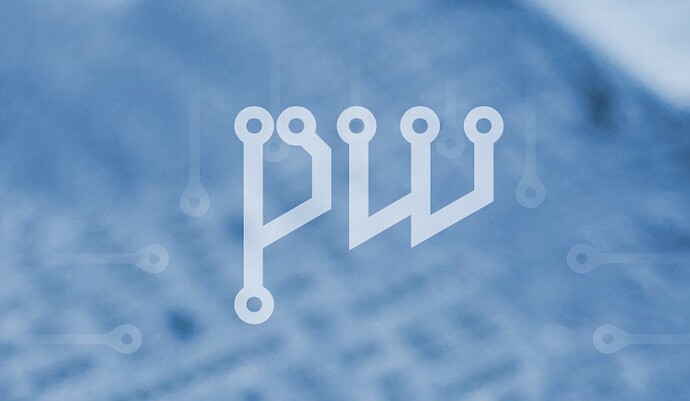 All editions are now using pipewire by default
We are still working on getting great support for the Quartz64, but we will not make it part of these releases, until we have most of the stuff working. The mainline kernel 5.19 will likely give us a great boost to achieving this.
But you can find our weekly images on Github for Quartz64-A and Quartz64-B in our Manjaro ARM Flasher.
These images are currently Dev images, based on Unstable branch.
Application for flashing images
We have our own GUI app to make it easy for users to flash a Manjaro ARM image on to an SD card, eMMC card or USB stick.
If you are on Manjaro ARM, simply install manjaro-arm-flasher and launch the app "Manjaro ARM Flasher" from your menu. This will download and flash the image of your choice.
You can also manually run the application (if you are not running Manjaro ARM) by downloading this python script, make it executable with chmod +x manjaro-arm-flasher, install the dependencies listed in the README.md and then run it with sudo ./manjaro-arm-flasher.
First Time setup on Minimal edition
This release sports the First Time setup for all Minimal images, also via SSH. This means that at first boot, you will be asked about the following:
keyboard layout (except on pinebook, that is fixed to us layout)
username
additional user groups (optional)
full name
password for that username
password for root
timezone
locale
hostname
Then the setup script will set these settings and reboot to the login screen.
Downloads:
All the download links can be found on the website
Torrents are also available!
Features:
New packages from upstream and Manjaro ARM
OnlyKey devices are now supported out of the box
XFCE 4.16
KDE Plasma 5.24
Gnome 42.2
MATE 1.26
Sway 1.7
Pacman 6.0
---
Development images
Images for devices in development or just development (unstable) versions of supported devices can be found on our Github page.
Updating from 22.04:
XFCE and MATE editions have switched to pipewire by default, installing pipewire-pulse should be enough to switch.
Tips and Tricks:
Smoothness on Raspberry Pi 3 devices

To get a smoother experience on your Raspberry Pi 3 device, while running the Raspberry Pi 4 image do this:

Install xf86-video-fbdev.
Edit /boot/config.txt and comment out dtoverlay=vc4-kms-v3d and max_framebuffers=2.
Save the file and reboot.
---
Supported Devices:
Images:
Khadas Vim 2
Khadas Vim 3
Generic Aarch64 (So far tested to work on Odroid N2(+), Pine64 LTS and Pinebook Pro, with Tow-Boot installed on SPI)
Odroid C4
Odroid HC4
Odroid N2
Odroid N2+
Pine64-LTS
Pine-H64
Pinebook
Pinebook Pro
Radxa Zero
Raspberry Pi 4 (tested on Model B, Raspberry Pi 3 and Raspberry Pi 400)
Rock64
Rock Pi 4B
Rock Pi 4C
RockPro64
Ugoos AM6 Plus
With Manjaro ARM Installer (in addition to the above devices): (Download it here)
ClockworkPI DevTerm
Khadas Vim 1
Khadas Edge-V Pro
LibreComputer ROC-RK3328-CC
NanoPC T4
Odroid C2
Pine64+
Quartz64 Model A
What about other devices?
While we do make images for a lot of devices, we won't be making images for all the supported devices. If your desired image for your desired supported device does not exist, please use manjaro-arm-installer to install it to an SD/eMMC card.
Donation
Please consider supporting Manjaro ARM directly via Patreon, Ko-Fi or Open Collective.
You can also donate to our upstream, which is Arch Linux ARM.