I'm trying to install Manjaro on my XPS 9700 but Architect keeps acting up. Occasionally the screen will flicker on the Welcome to Manjaro screen, and every time I enter setup the entire system freezes.
I'm using the latest version of Manjaro Architect. My laptop has an Nvidia RTX 2060 MaxQ so I load in with non-free drivers. However even with free drivers I get these freezes. Any help would be greatly appreciated!
Here's an image of what the frozen screen looks like. It looks… Weird. Foggy with a line running down the middle of the screen. I don't have an graphical/screen issues on Windows (or Arch) so this isn't a screen issue.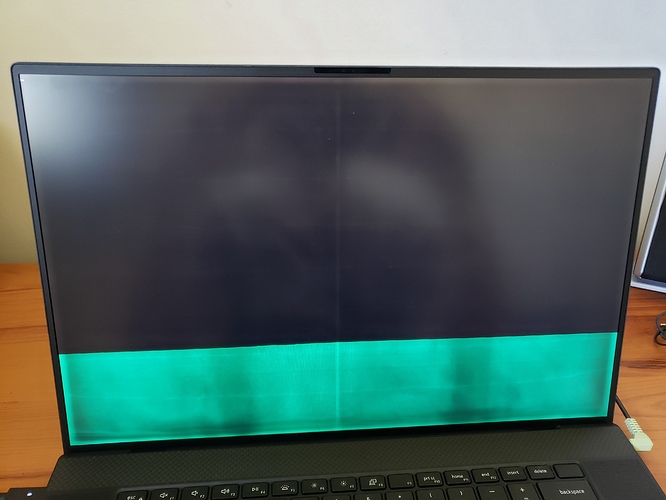 Edited for better visuals.