I couldn't resist the urge to revisit the LXQt ISO after the announcement of the official LXQt 1.0 a couple of days ago.
As an experiment - with an opinion - I have stripped the ISO profile down using only the free drivers and I have removed most applications leaving only Firefox as the webbrowser. I have been trying to create a functional ISO with the minimal required packages - do not think of this as minimal or slim og lightweight as being low on memory - it is the number of packages I have cut down upon.
firewalld is default enabled - that is one service I have opted to default activate.
I just checked on a 2016 Acer laptop Celeron N3350 with 4GB RAM - htop says around 450MB
that's how it is.
Only the free drivers is included and there is no grub item for booting non-free. IF you need nvidia driver - please use mhwd after you successfully installed this system.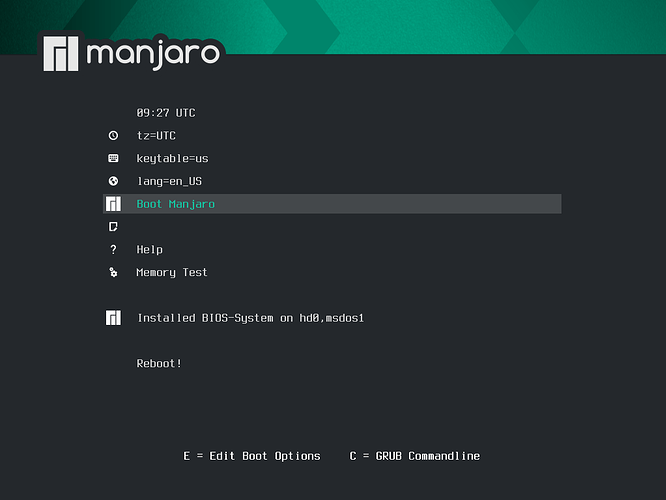 Live screenshots
Multiple screenshots