Hello,
I want to be able to do fast user switching with ctrl-alt-f7 and ctrl-alt-f8 (two users logged into two sessions). Problem is that when I switch back to the other user I get This session is locked and I'm redirected to the login screen where I have to enter my password again.
I found that the locking is done by light-locker. By disabling the Screen Locker entry in Application Autostart there are no more This session is locked screens.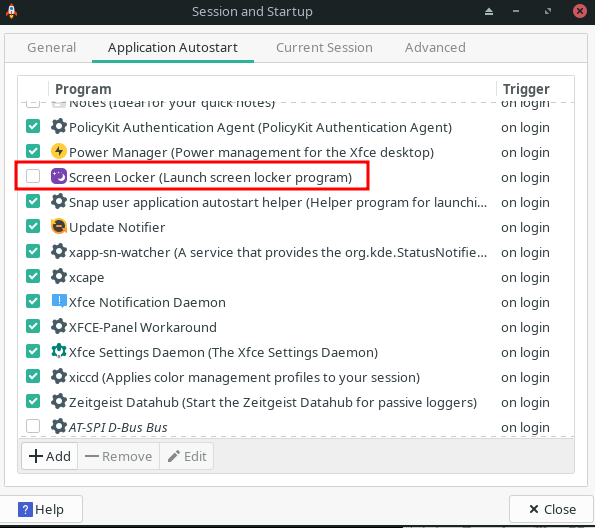 Problem is that now the "Lock Screen" in the Whisker Menu does not work anymore.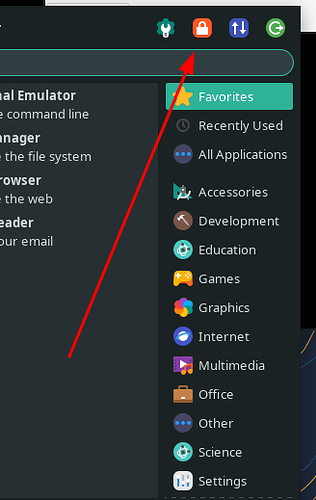 Is there a way to disable the automatic locking of sessions and still keep the "Lock Screen" functionality. I checked the man page, but I don't understand what's the trigger for light-lock to lock the session.