When I launch this app for instance from the command line, and others as root:
#deepin-draw
The colors are correct. However if I run
$deepin-draw
Not only can I not set 'theme' colors, but the app is all white on white background, and I can't see any icons, or menu choices.
This is a problem first because I don't want to have to get to a prompt, sudo and enter password every time I run the app, but I can't launch the program off the taskbar (as sudo won't work this way)
The same appears to be going on with this Manjaro forum, when I launch the hyperlink to the site from the Manjaro taskbar, all the icons (edit, emoticon, share link) are white-on-white, and invisible.
Program launched off Manjaro taskbar - where is everything?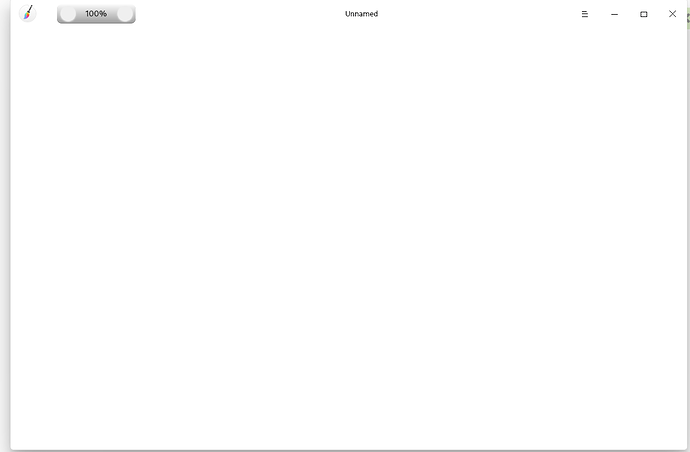 Program launched off command line as root:

Its weird that its a permissions issue, but in any case I don't see any background/foreground font color settings in the shortcut taskbar for Manjaro.
Anyone have any ideas?