Okay, here's the stuff.
I'm using Latte Dock (Git)
I updated my system yesterday, including Latte Dock (Git) from AUR
Upon Reboot, I get this: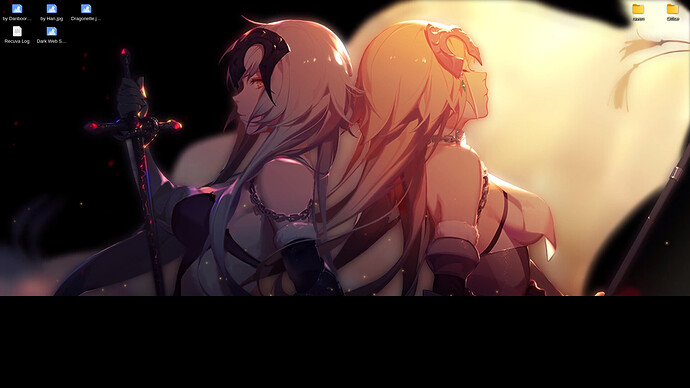 then, I tried to restart, still the same, so I decided to Kill Latte Dock Process, the Run it again.
It works. but after Restart, the issue persists.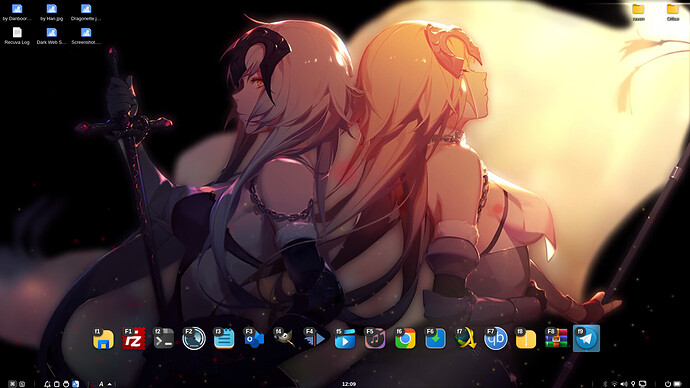 Any way I can Boot up with my Dock upright? Why is this happening?