Hoped it fix it self if I wait some time, but it didn't. Since more than a month, I can't upgrade kirigami-addons but got an error in discover:

I know how I could disable this "no metadata" message, it's if you go to settings and disable vendor-directories: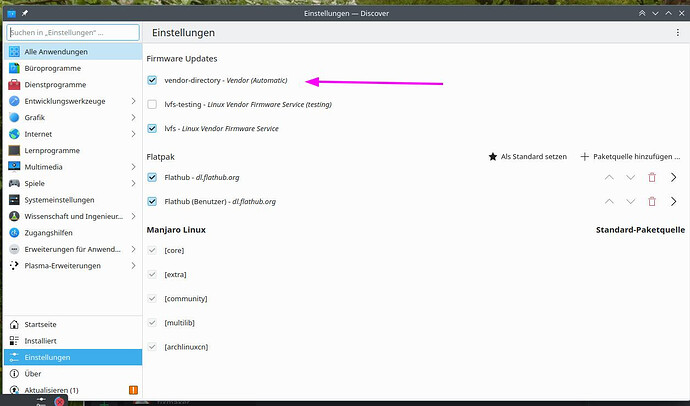 But I'm not sure if this prevent other packages from upgrading too.
So how can I solve this issue in a solid way without take the risk that other important components will not be updated?