OK, then I cannot help you any further as you seem to have a keyboard definition problem and I'm not running XFCE. (KDE here)
While waiting for an XFCE expert to tell you how to change the keyboard hardware layout on XFCE, you can use the above command to change the brightness:
255: maximum
0: off (don't try this one or you'll have a black screen and need to type blind!)
Somewhere in the middle should be good, depending on your environmental conditions.

Note: In KDE, changing the keyboard hardware is done by going to System Settings→keyboard→Keyboard Model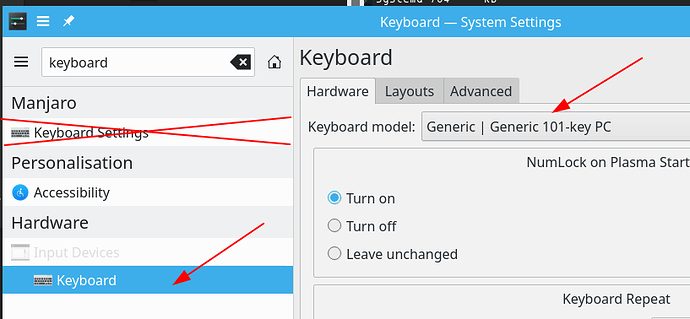 Find something similar in XFCE and take the correct keyboard layout and stuff should start working again!

(reboot
might
be required…)