Can someone help me by pointing me to (not too technical) a refernce that talks about what is used in our Manjaro KDE as a "File Picker"?
I have apps that I use where I cannot reach my networked NAS, even though I see it and can get to it through a configured Dolphin File Manager.
I have read a bit, and understand some of the things at play. But I cannot even have a discussion about it if I do not know how or what to look at as far as the configuration of whatever is used for the purposes of saving and opening files on my beautiful system.
Dolphin (Places and bookmarks, shows Network)

File Picker looks like a completely OTHER computer HD.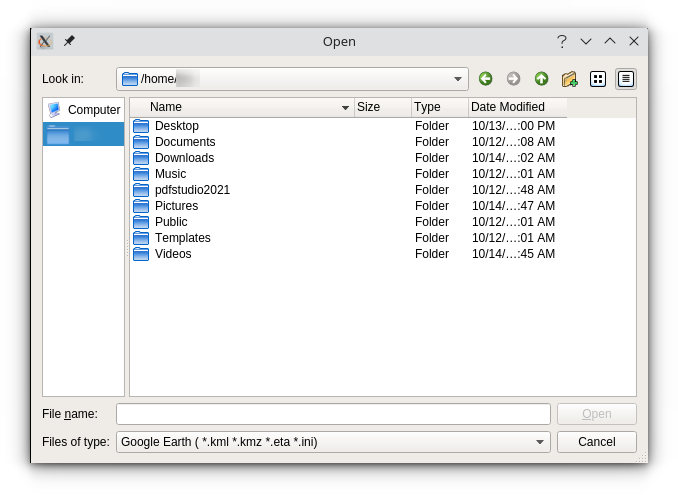 Kindly move this request elsewhere if it gums-up development. However, I posted here because I want to reference the file picker associated with this latest release please. Thank you!