I have some issues with an java application.
Parts of the Application are invisible… for example in the following image:
the purple rectangle contain "checkboxes", the Blue one is a marked entry…the font color become white and is nearly unreadable in front of the light background-color.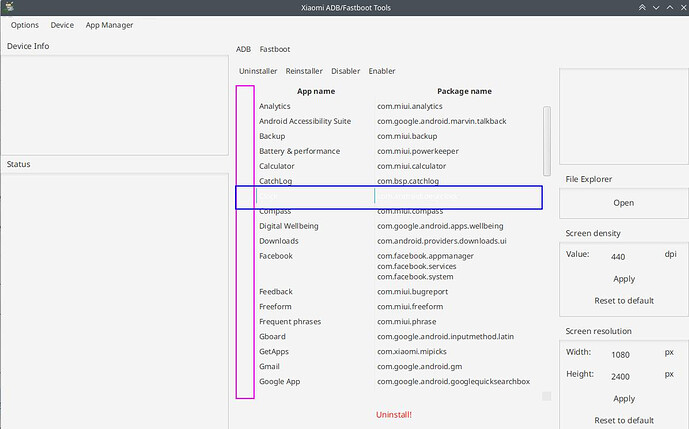 Question: How can I adjust the color / ui settings of an Java Application in Linux.