Unencrypted boot and encrypted root with Calamares
Manjaro 22.1.0 ISO
I have installed Manjaro KDE manual partition on many computers with no problem in the past.
Steps that I've always taken:
Manual partition – Free space
File System ext4
Size 800 MiB
Mount point: /boot
FS Label: boot
Flags: boot
No Encrypt
New partition create
Size 228133 Mib
File System: ext4
Mount point: /
FS Label: root
Enrcypt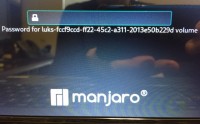 The system boots one time after installation, but it gets stuck after you turn it off and then back on.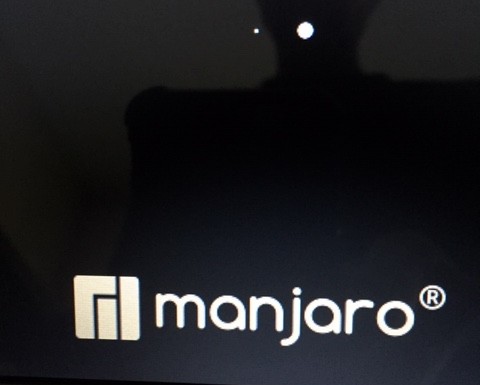 I also used this thread, with no success.
I used fat32 for boot, but also didn't work.
I can install Manjaro successfully if I use the 21.3.7 ISO version. It installs perfectly fine and also boots fast.
I'm assuming something have changed with the new ISOs, but I can't figure out what that might be.