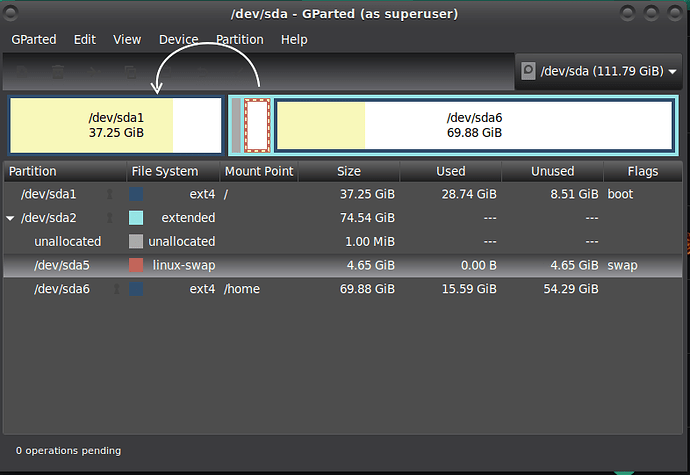 Hello.
I want to increase / (sda1) and the first thought is to delete the swap account (15GB ram) and transfer it to sda1.
Another option is to get a new ssd and set ~50 GB for / and the rest leave it as it is.
Does anyone have another suggestion?
Thanks in advance.