Hello everyone
I find a bug, that bug is messy for me. That bug is icon look larger in several chance, if I log out and login again, that bug can disappear.
Picture if that bug happen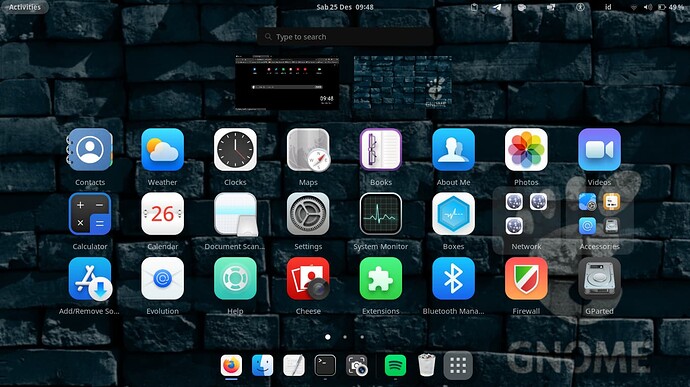 Picture if bug is disappear or didn't happen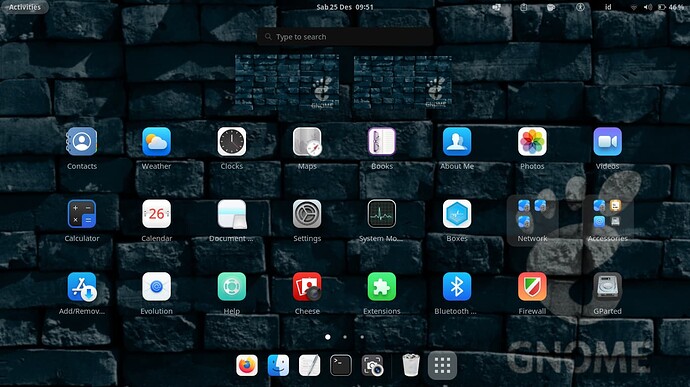 If you see that bug and you can resolve it, tell me what should I do.
Thank you for your answer, everyone
Sorry my English
Regards