I had been experiencing problems with the glitched screen since I installed Manjaro.
The problem had been happening when I got my laptop suspended (automatically or either manually) and then tried to wake it up. I saw a screen like this: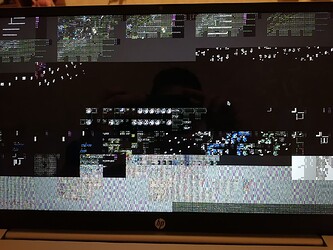 How to fix this?
P.S. I googled my issue a lot before, but I didn't find any solution.