Hi!
I had installed Manjaro 20.1 as a dual boot around start of 2021, and kept it up to date. Now, it's 21.0.7.
Recently I upgraded Windows and the boot entry lost. While using a live USB trying to fix that, I noted that the terminal theme is improved.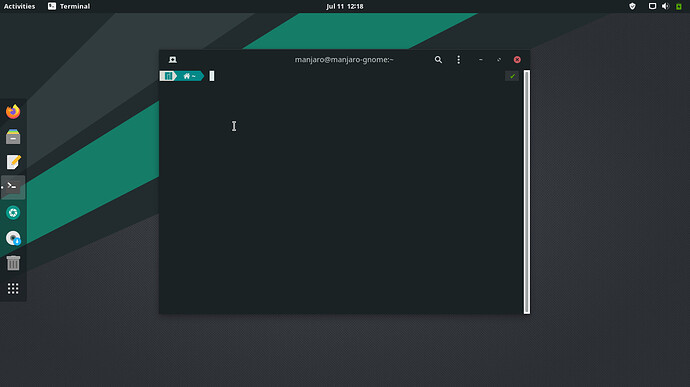 However, I don't get this in my installed system, and no update is due as well.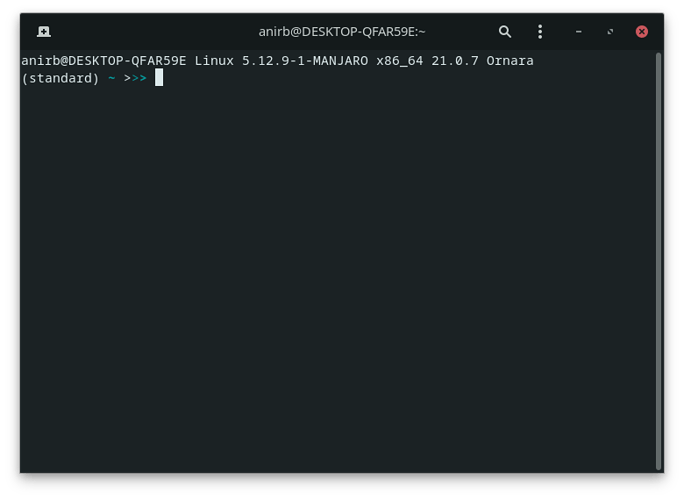 I'd like to use the latest theme which seemed to look much better. How can I update to this?
For your information, I am mainly a GUI user especially for OS related things. If it requires updating by terminal, I'll greatly appreciate if detailed commands and their respective descriptions are there.
Thanks.