I know that to run app with Nvidia, all I have to do it to add variable prime-run.
However, it is more puzzling with Steam and Wayland, especially when you have optimus-manager.
First, optimus-manager suppose to work only in X11 and that was true in the past. Whenever I chose Wayland, optimus-manager icon wasn't showing and everything worked as expected with prime-run.
Since few months, optimus-manager shows in Wayland as if it was on X11. I thought that this is some glitch and it doesn't work anyway, but… it does…
When I am in Intel mode, I can't start steam like: prime-run steam
On hybrid mode prime-run steam works as expected.
To add to that mix, all is fine when I use terminal. When I want to use prime-run steam in .desktop launcher, it throws an error: "Can't find prime-run steam program".
So the only way is to use it separately as an argument: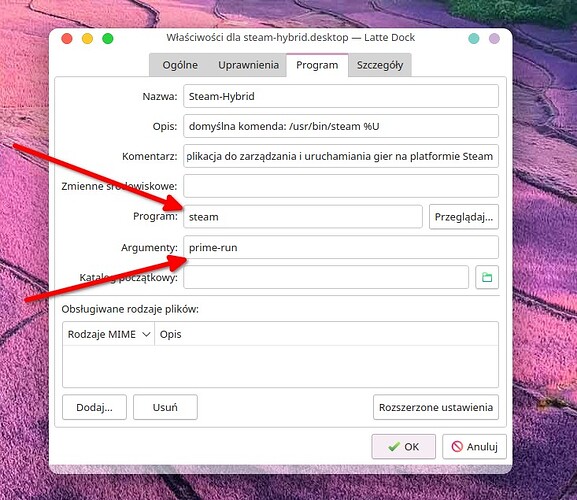 However, in this setup, Steam still launches without Nvidia.
So why is it that prime-run steam works in terminal but not when prime-run is added as argument?
And why optimus-manager suddenly works in Wayland?