Hello!
The device appears to be paired and connected as audio device.
I raised the volume in alsamixer, rebooted, and the sound is not hearable at all in the headset.
If I shut down the computer I hear in the headset the sound that the device has been disconnected.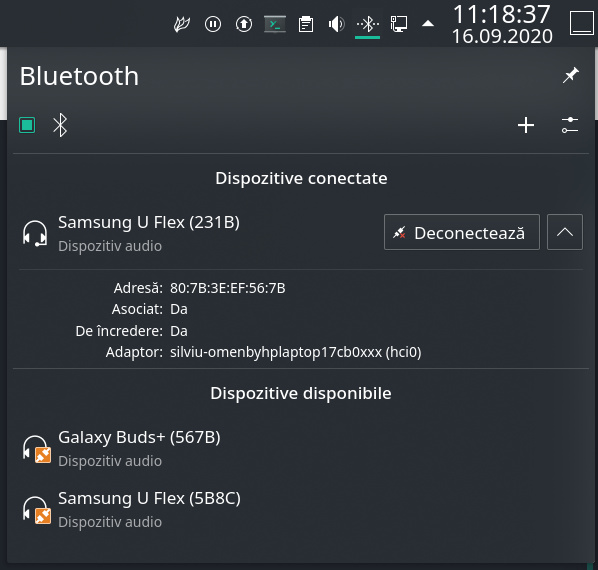 Please tell me which commands' output you want me to post here.
Please help me (I need them to work for, well, work).
Thank you.