Hi,
I heard that the breath-icon-theme is going to be deprecated in the future, so I change my icon theme to breeze. However, I don't like its default blue colour scheme. I heard that breeze icon is now colour-aware, but I couldn't find the way to change the colour of the icon (e.g. makes dolphin's icon green again).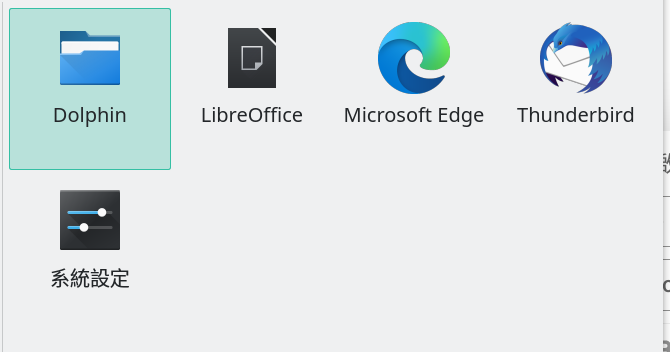 I tried to set the accent colour manually in appearance > color. However, it doesn't seem to change dolphin icon's colour.
Any tips would be appreciated.