Is there any way to make fonts and text a bit more cohesive?
Some letters get squeezed real tight together, other have a bunch of space in between for no reason.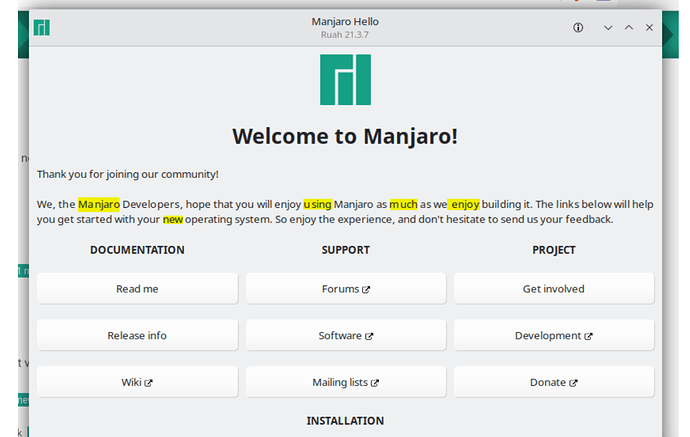 Found this article, explaining the issue as a whole. Is there nothing that can be done about it, as things currently stand, after all? And no one really seems to care? As it's quite troublesome, irritating and fairly confusing to read through - especially coming from Windows and Mac devices.
I am aware of Manjaro's article on the subject - yet it appears to be dealing mostly with "infinality" mode, which was abandoned by its developer and later incorporated into the whole FreeType project.
And it doesn't help with the spacing mismatch at all.
Anyone found a solution to this yet?