Hi there,
I configured my search locations after figuring out that I could quick search files from the gnome "overview", which is accessible via the SUPER key.
I added the path /media/Daten/100-Persönlich in Other locations. See this screenshot: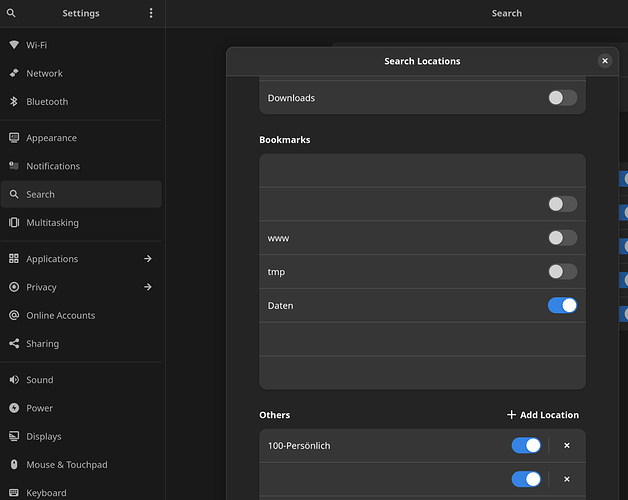 I added an example file in this location: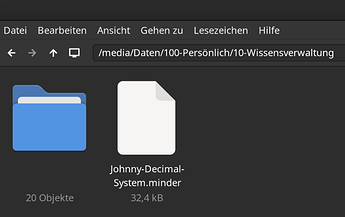 If I press SUPER and type Johnny, I expect the file to show up in the search results, but it doesn't: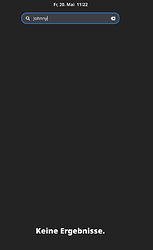 (
Keine Ergebnisse
:==
No results
)
How can I solve this?
Best regards