Hello everyone,
I have Latte Dock 0.10.8-1 + latte integrale 1.7.6-2 + Plasma5-applets-latte-sidebar-button-git 0.2.1.r0.g611b0 installed. It works finally and it is possible to integrate app out of KDE Store.
But how can I open and see the sidebars that appear briefly when starting Latte Dock? See example image.
I can't access this side bar, why?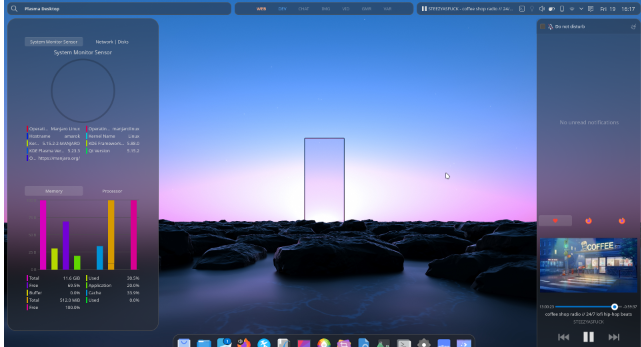 Thanks for feedback.
Greetings Susanne