Hello,
I am on Manjaro Gnome.
I have bought the following headset:
HyperX Cloud Stinger Gaming Headset with Dual Jack
It comes also with a splitter, so that I have one for the audio port and for the micrphone.
When I put both in the headset does gets recognized.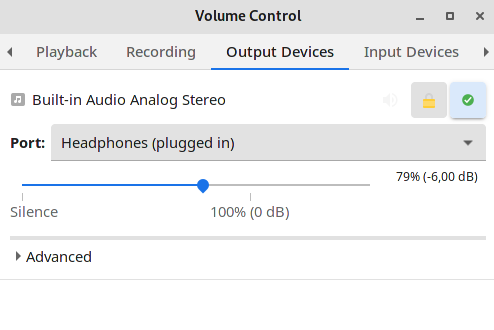 But by capture it still shows 'Internal Microphone and 'Microphone unplugged'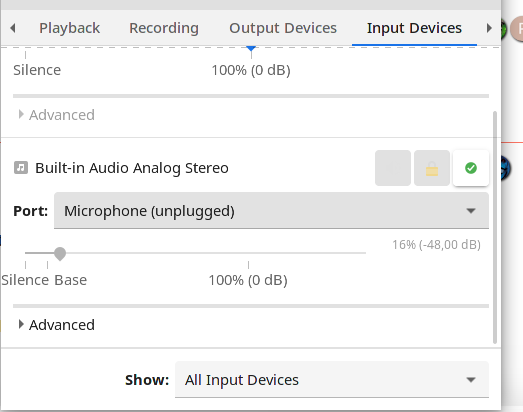 The internal microphone is just the one from the laptop already has. I bought this headset because I wanted to get a better microphone.
How do I get my headset microphone working?
Thanks!