It can be noticed in case of pamac.
If the new GTK theme is applied, all looks fine: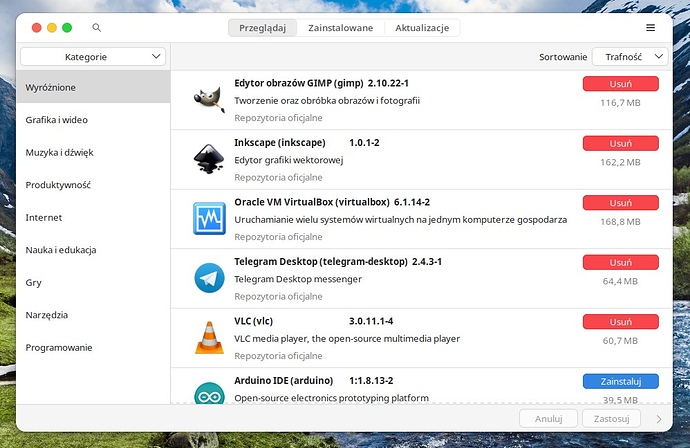 But after the session is relogged or system restarted, the window buttons are missing:
They are there and I can close the window, clicking the empty space blindly, but the issue persists with every GTK theme I tried so far. I first suspected that my themes were outdated, so I downloaded some recent ones but the issue stays.