Hi there!
I am using google-chrome (Stable) and google-chrome-beta at the same time, on the same laptop.
I have configured both of them with a "custom" theme.
However, the title bar buttons are not in the same location.
On google-chrome-stable, it follows the OS Settings, which are buttons on the left
On google-chrome-beta, it does not.
Any idea why?
Both browsers have the same theme.
Google ChromeVersion 106.0.5249.119 (Official Build) (64-bit)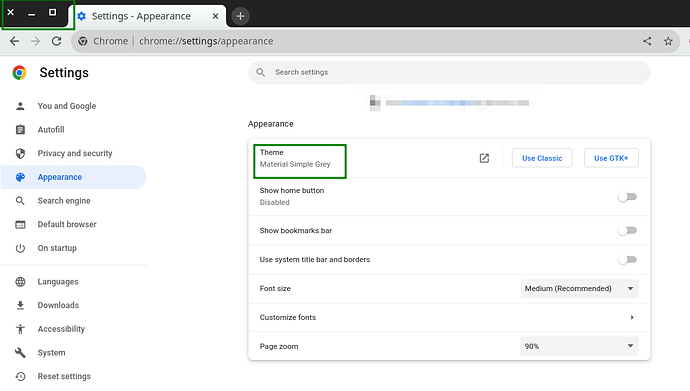 Google Chrome Beta: Version 107.0.5304.3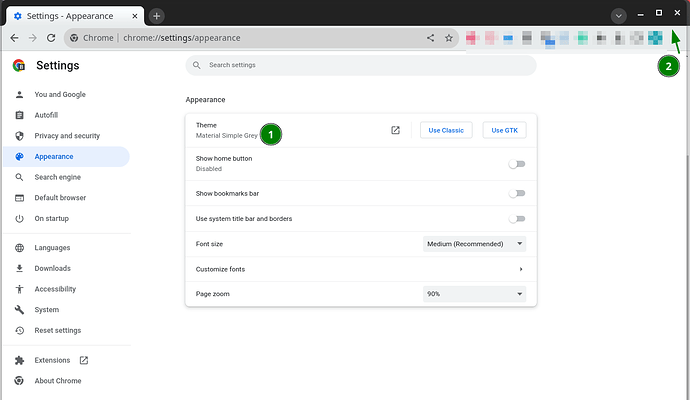 Any idea why?
Thans