Hello Everyone.
I recently changed back to Google Chrome instead of Firefox. I'm experiencing something annoying.
When I save a file from a web page in Chrome GTK saving dialog appears. I want KDE Dolphin-like dialog.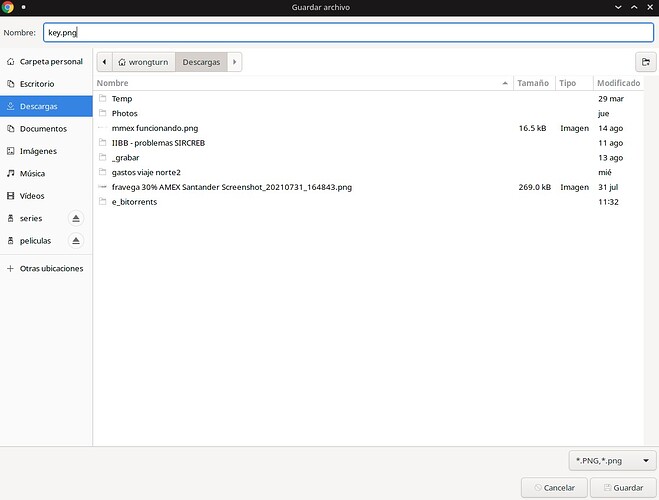 How can I change this? I want this dialog: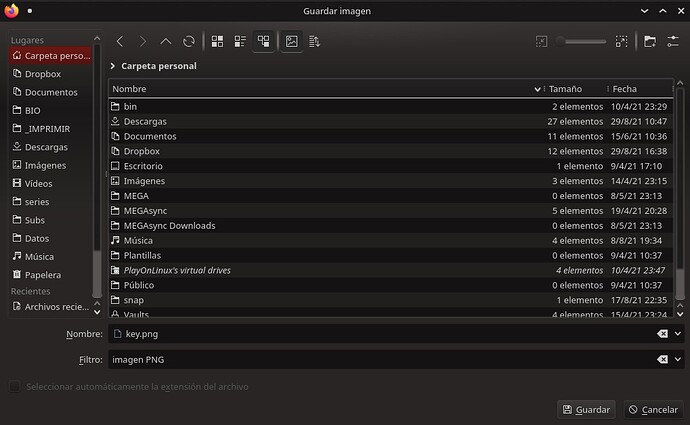 I managed to fix this in Firefox with another post in the forum, but I cannot find a solution for Chrome.