When shutting down the system via the app "Shutdown"


it used to be possible to navigate the following dialog with the keyboard, which is broken since I updated Manjaro to Gnome 42:


See how none of the buttons is selected. The dialog doesn't react to Tab, Space or ESC.
However, it's still working for the app "Log Out".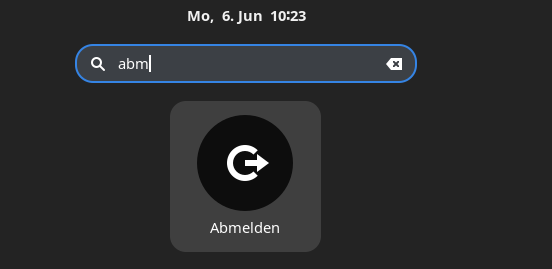 You get the log out dialog with keyboard control, allowing you to press tab to select, space to click the selected element and ESC to end the dialog:
The app "Shutdown" as well as "Reboot" are affected by this. When launching the dialog graphically via the top-right menu, keyboard input works for all following dialogs: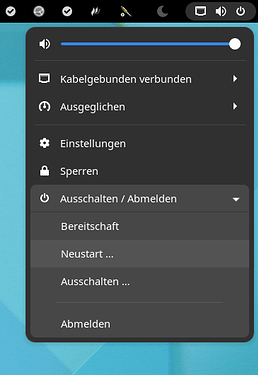 However, I don't like this approach because that only works via mouse.
Is this a regression in Manjaro or Gnome?